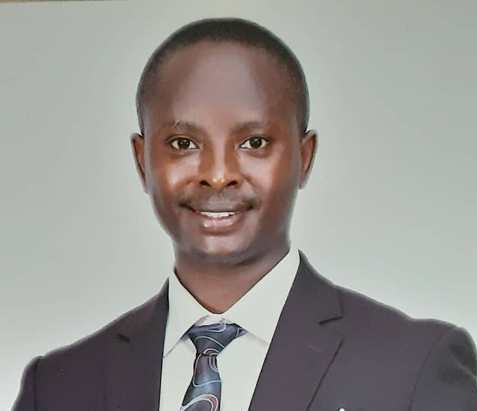 The Unit's mandate is to provide objective and independent assurance, consulting, advisory, and advocacy services that add value and improve UHRC operations; undertake initiatives that result in cost savings, improved value, protection of assets, improvements in efficiency and effectiveness of operations and enhancement of the Commission's reputation.
---
Mr. Kahuma Jimmy | Head of the Internal Audit Unit.
He holds an MBA from Sikkim Manipal University India, Certified Public Accountant and Member of ICPAU, A Member of the Institute of Internal Auditors of Uganda (IIA), and Certified Compliance Professional.