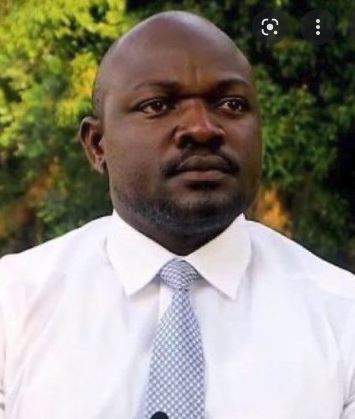 The Uganda Human Rights Commission has issued a statement expressing concern about the scuffle that happened during the burial of the Late Jakana Sulaiman Nadduli, a son to former Minister Avbdul Nadduli.
In a statement issued yesterday (October 26th, 2022 by the Chairperson Hon. Mariam Wangadya, the Commission highlighted a number of issues including mob justice, disruption of burial ceremony, intolerance of divergent views, acts of torture, inhuman and degrading treatment or punishment among others.
"The Commission is appalled by the violent actions and indecent behavior by a section of mourners. The Commission condemns that incident which not only disrupted the burial ceremony, but also infringed on the rights of the family and others present to mourn their loved one in peace. We condemn such acts of intolerance among the citizens and call for respect for divergent views," See full statement attached.